Ihr wollt wissen, von wem die Originale stammen der in der US-Serie "Glee" vorgetragenen Lieder – die GLEE-der, wie sie fortan genannt werden sollen? Mattschiibe.ch hilft auch bei Folge 2 der 1. Staffel.
"Ain't That A Kick In The Head" von Dean Martin
Setting:
Auftakt zur Episode, wenn Mr. Schuester (Matthew Morrison) vorfährt und seine Schüler nach der Sommerpause begrüsst. Heutzutage kennt man eher die Version von Robbie Williams aus der Royal Albert Hall, aber das Original war aus dem Film Frankie und seine Spiessgesellen, dem ursprünglichen "Ocean's Eleven".
Bewertung: ***

"Le Freak" von der Gruppe Chic
Setting:
Dieser Song soll vor der ganzen Schule performed werden, doch die Kids opponieren.
Bewertung:**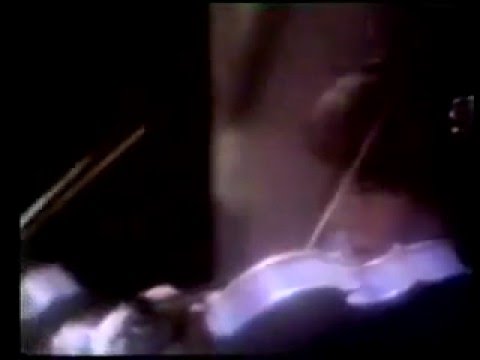 "Gold Digger" von Kanye West ft. Jamie Foxx
Setting:
Mercedes Jones (Amber Riley) präsentiert zum ersten Mal ihr kräftiges Organ, während Will Schuester (Matthew Morrison) erstmals mit Sprechgesang nervt. Aber der Glee-Club macht endlich keine "Disco-Musik" mehr.
Bewertung: **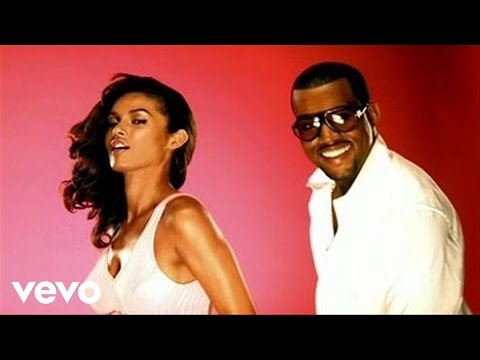 "All by Myself" von Eric Carmen
Setting:
Emmy Pillsbury (Jayma Mays) hat mit einem heftigen "Bridget Jones"-Moment in ihrem verregneten Auto zu kämpfen. Dieser Song ist – wie die drei weiteren Clips zeigen – in der Popkultur bestens verankert. Keine Angst! Alles bleibt frei von Céline Dion.
Bewertung: ***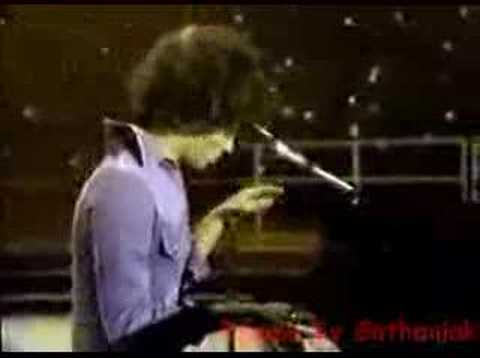 Wie das bei Bridget Jones damals aussah.
http://www.dailymotion.com/video/xexzhy
Eignet sich auch für einsame Männer, die keine "Friends" mehr sind.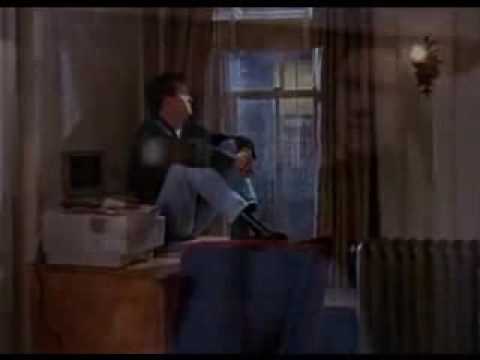 Und nicht zuletzt verhalf "All by Myself" 2006 Leona Lewis zum Sieg in der dritten Staffel X-Factor.
http://www.dailymotion.com/video/xtwqg
"Push It" von der Gruppe Salt-n-Pepa
Setting:
New Directions geben den Teenies der McKinley High, was sie wollen. SEX!
Bewertung: ****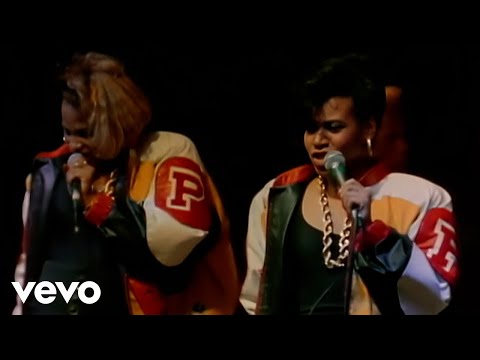 "I Say A Little Prayer" von Dionne Warwick
Setting:
Quinn Fabray (Dianna Agron) und Brittana (Heather Morris, Santana Lopez) lobpreisen den Herrn so sexy, wie es nur Cheerios hinkriegen in ihrer Bewerbung für den Glee-Club.
Bewertung: ****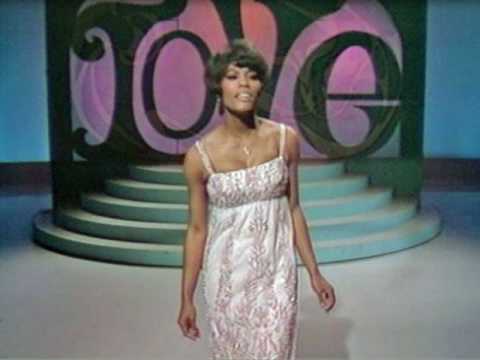 "Take a Bow" von Rihanna
Setting:
Rachel (Lea Michele) gibt's vorläufig auf mit Finn (Cory Monteith).
Bewertung: ***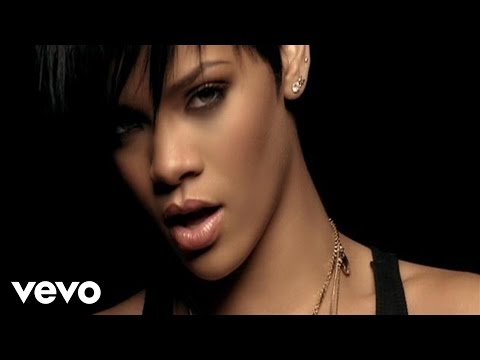 Weitere Songs aus Episode 1×2 "Jenseits von Gut und Sue":
"99 Luftballons" von Nena wird zwar nicht gesungen, aber ist auf der Liste, der für den Glee-Club erlaubten Songs, die Principal Figgins (Iqbal Theba) authorisiert.
Glee" immer montags um 20:15 auf SuperRTL und um 20:50 auf SF zwei.